We listen to our customers' needs and fully discuss specifications for metal filters. Through examining each issue, such as filter usage, built-in location, and for mass-production, we select the materials and configuration best suited for each client's individual needs. Our own dies (we own over 150 dies) can be used for your orders, and we can also offer you configuration, dimension and mesh at a reasonable cost.


Using predetermined specifications, we create and submit design drawings forproducts and metallic dies using computer-aided design. After the approval of the customer we will start producing prototypes for performance testing and work out any specific details. To ensure the products are follow customer requirements, we promptly respond to the feedbacks and requests of customers, enabling us to complete the products that meet a high degree of specification. We can also quickly handle any minor changes to our prototypes.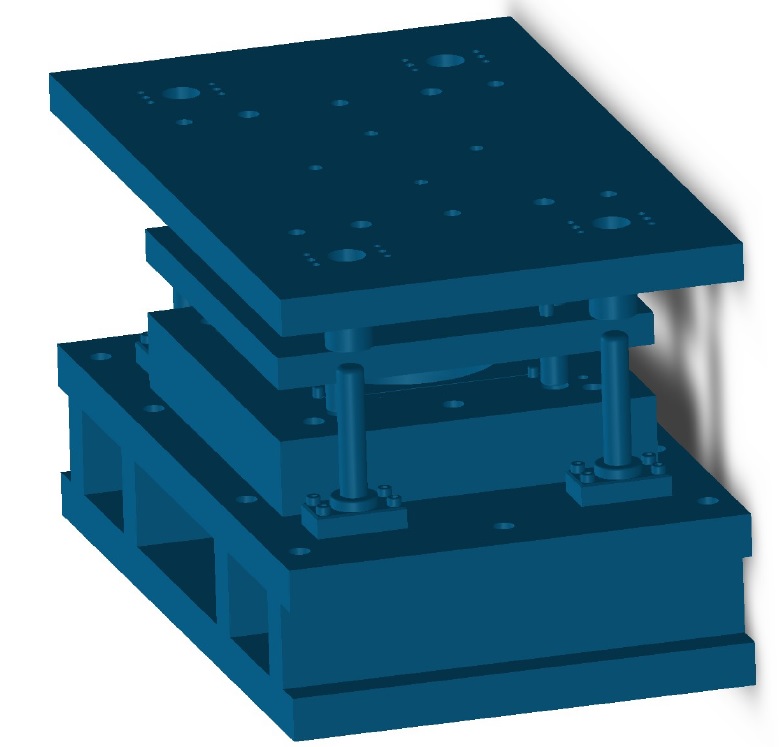 Die making technology is essential to the manufacture of metal filters. Our dies are produced through metal cutting work using CNC lathes,Machining center machine,CNC wire cut and Grinding machine which are then finished off by our highly skilled technician and engineer. Our abundance of knowledge accumulated over years reflects into our die machining, enabling us to achieve the high quality and high-volume production.


The cutting process.We also can only cutting mesh depend on customer requirements.The customer able to assembly or produced in their plant.Our monthly production capacity is approximately five million units. We can handle a wide range of materials and configurations, from filters in the size of rice grains to smooth-as-silk screen meshes. From 1 piece product orders to high-volume orders, we can deliver the products even the deadlines are so short.


We are qualified by ISO9001:2015 certification and established our own quality management system. Before the production starts, we follow the "initial production control" on all our products to ensure quality assurance.That ensures quality and prevents producing defective products. After finishing the manufacturing, we check the quality including product test specifications, following quality control process charts, test charts and test reports to ensure delivering only trustworthy products to the customers.

The delivery on time,this is one of main company objectives and our company policy.We are commitment that we will also produced the high quality of goods and will be delivered on-time to customer need.